With new and classic shows on more channels, streaming services, and apps than ever before there is a show for everyone to love.
But the story doesn't have to stop when the binge-watching ends. Your local comic shop has graphic novels that have adapted, updated, and added to the plots of some of your favorite shows.
At a loss for what to get the television fanatic in your life?  Here are 5 suggestions from us!
The Walking Dead: Here's Negan
Who is Negan? Since his debut in THE WALKING DEAD #100, the charismatic psychopath has antagonized Rick Grimes, murdered his friend with a baseball bat wrapped in barb wire (which he calls "Lucille"), and led the Saviors into war against Alexandria and the neighboring communities.  But who was he before society broke down? That question will be answered here, collecting the "HERE'S NEGAN!" story originally serialized in IMAGE+ magazine.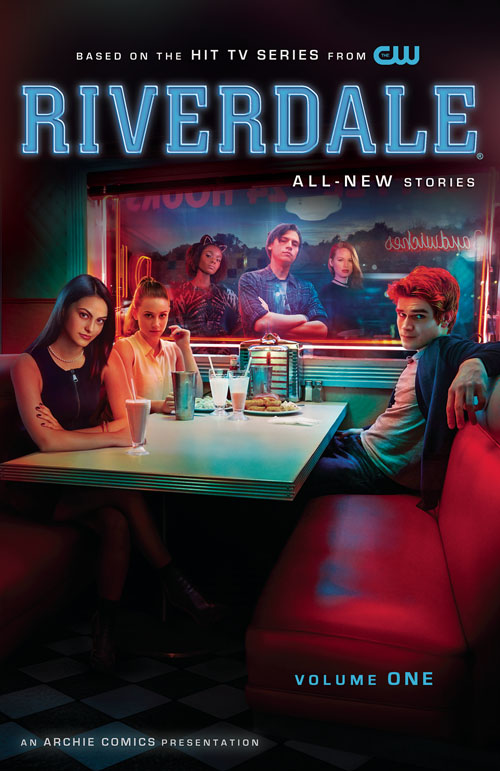 Riverdale, Volume One
From Roberto Aguirre-Sacasa and the writers of the CW's Riverdale comes the first collection of the comic book set in the universe of the smash hit TV series. Riverdale Volume 1 collects the Riverdale prequel one-shot and issues #1-4 of the ongoing series.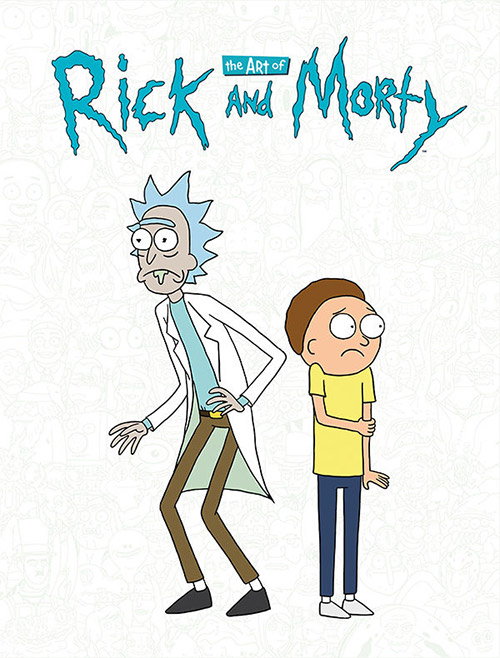 The Art of Rick & Morty
The animated science-fiction adventures seen in Rick and Morty are irreverent, shocking, and hilarious-from the cynical and rapid-fire one-liners to the grotesque and endearing character designs. Now, take a deep transdimensional dive into the creation of these many insane universes with The Art of Rick and Morty!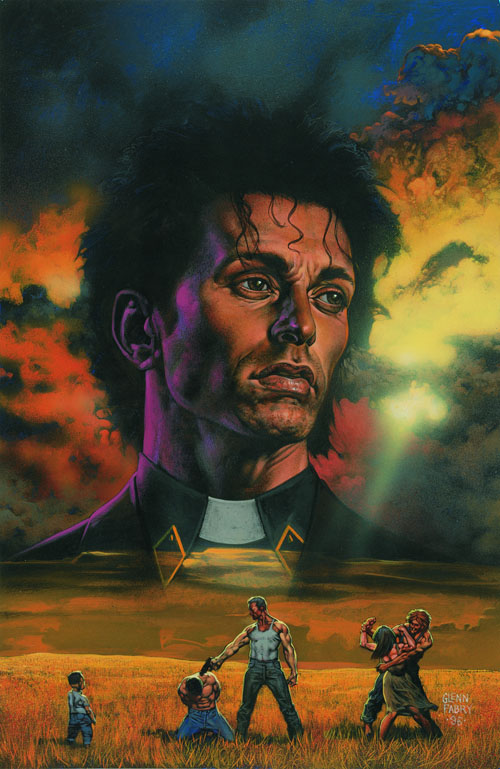 Absolute Preacher Vol. 1
Garth Ennis and Steve Dillon's groundbreaking Vertigo series is finally given the Absolute Edition treatment with ABSOLUTE PREACHER VOL. 1! Merging with a bizarre spiritual force called Genesis, Texan Preacher Jesse Custer becomes completely disillusioned with the beliefs that he had dedicated his entire life to. Now possessing the power of "The Word," an ability to make people do whatever he utters, Custer begins a violent and riotous journey across the country. Joined by his gun-toting girlfriend Tulip and the hard-drinking Irish vampire Cassidy, the Preacher loses faith in both man and God as he witnesses dark atrocities and improbable calamities during his exploration of America. Collects issues #1-26 of PREACHER in an oversized Absolute Edition format, complete with a new slipcase and bonus material!